Take the reins of your career and guide it where you want it to go with the help of a career strategist.
Career Planning/Exploration
Promotions
Job Search
Situational coaching for challenges that arise at work
Conflict resolution
We offer career coaching to assist individuals with navigating important decisions at every career stage. Whether you want to advance in your industry or make a pivot to a new career entirely, we provide guidance, tools, and support to move you forward fast. Our goal is for everyone to find satisfaction in their work.
Work with a coach to move forward fast and find a career that's best suited to your strengths, skills and lifestyle. A coach can provide assessments, a clear framework, guidance, tools, and support to help you find a satisfying career or move forward in the one you have.
April has helped hundreds of people navigate career changes and land satisfying jobs since 2007.
For Mid-Career Professionals
Not every manager has the time, interest, or ability to coach you to the next level in your career.
That's where we come in.
Grow in your current role
Position yourself for a promotion
Expand your skills to land the job you want
Find opportunities before they're posted
Manage up
Identify a career champion
Assess the right time to leave your current role
Launch a low profile job search

Changing industries can be difficult, but with the right approach you can repackage your skills to be relevant in in the sector you're moving into.
Explore interesting careers
Create a job search strategy
Identify your strengths and speak to them
Expand your professional network
Write a stellar resume/cover letter & LinkedIn profile
Evaluate prospective employers and jobs
Target the right jobs
Practice interviewing
Negotiate a great salary
April helped one client make the leap from academia to technology and land a job at Google.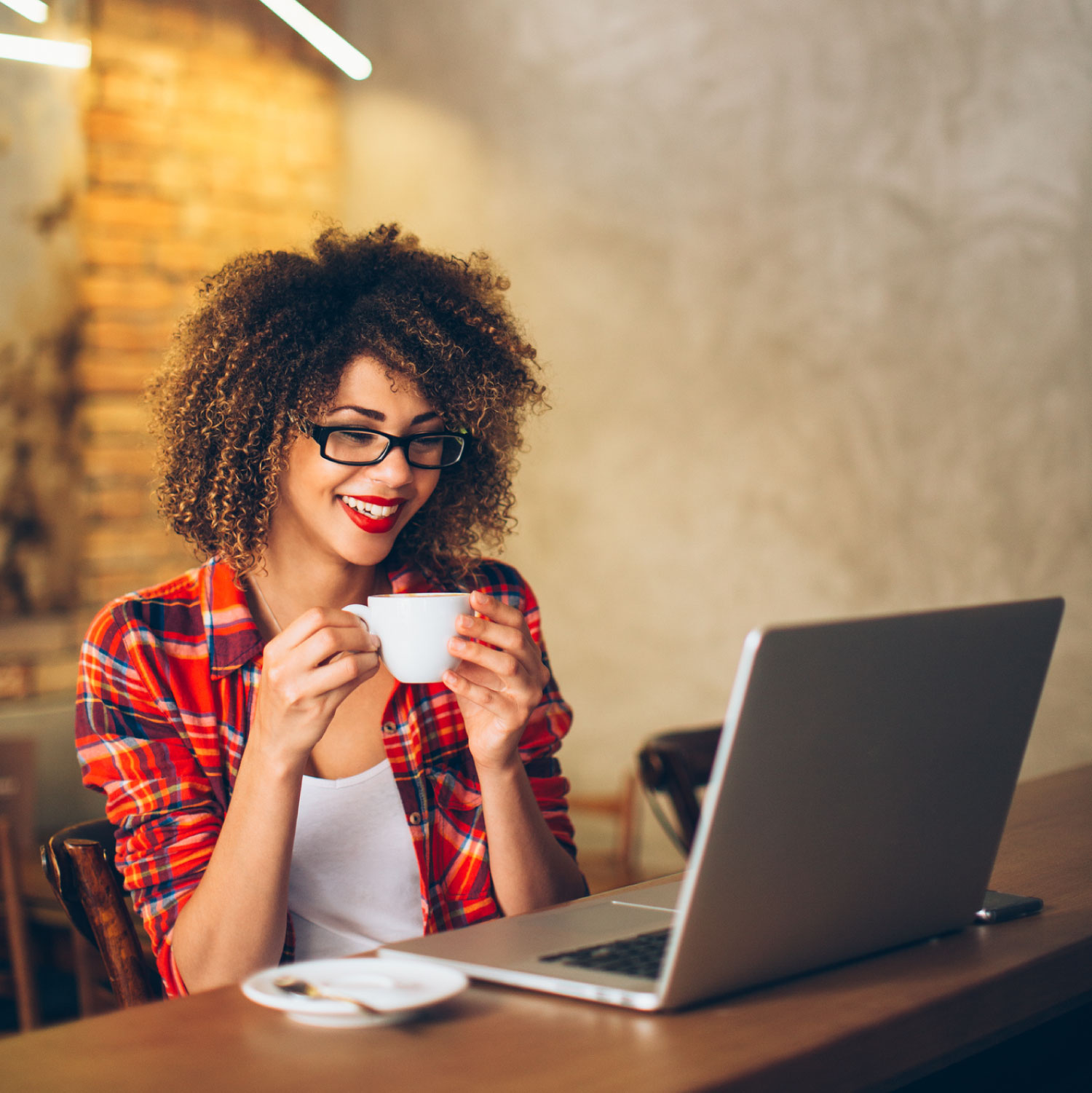 it's sunday night and you can't wait to get started on your week. you're excited about what lies ahead.
you see the impact of your work and it gives you a sense of purpose. you're growing as a person and work adds more to your life than just a paycheck.